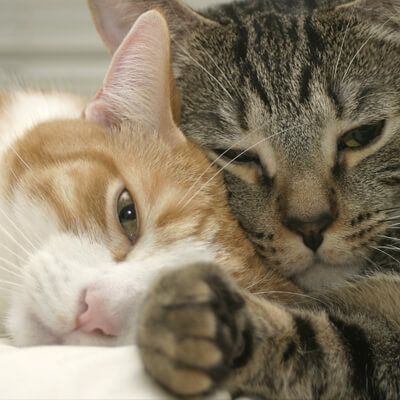 Welcome to Cheshire Cat Feline Health Center...
...We cater to cats!
We are the premier provider of feline-exclusive veterinary care in San Diego, California.
New Clients
Give us a try and recieve 50% off your cats first exam.
Must mention this ad to get discount.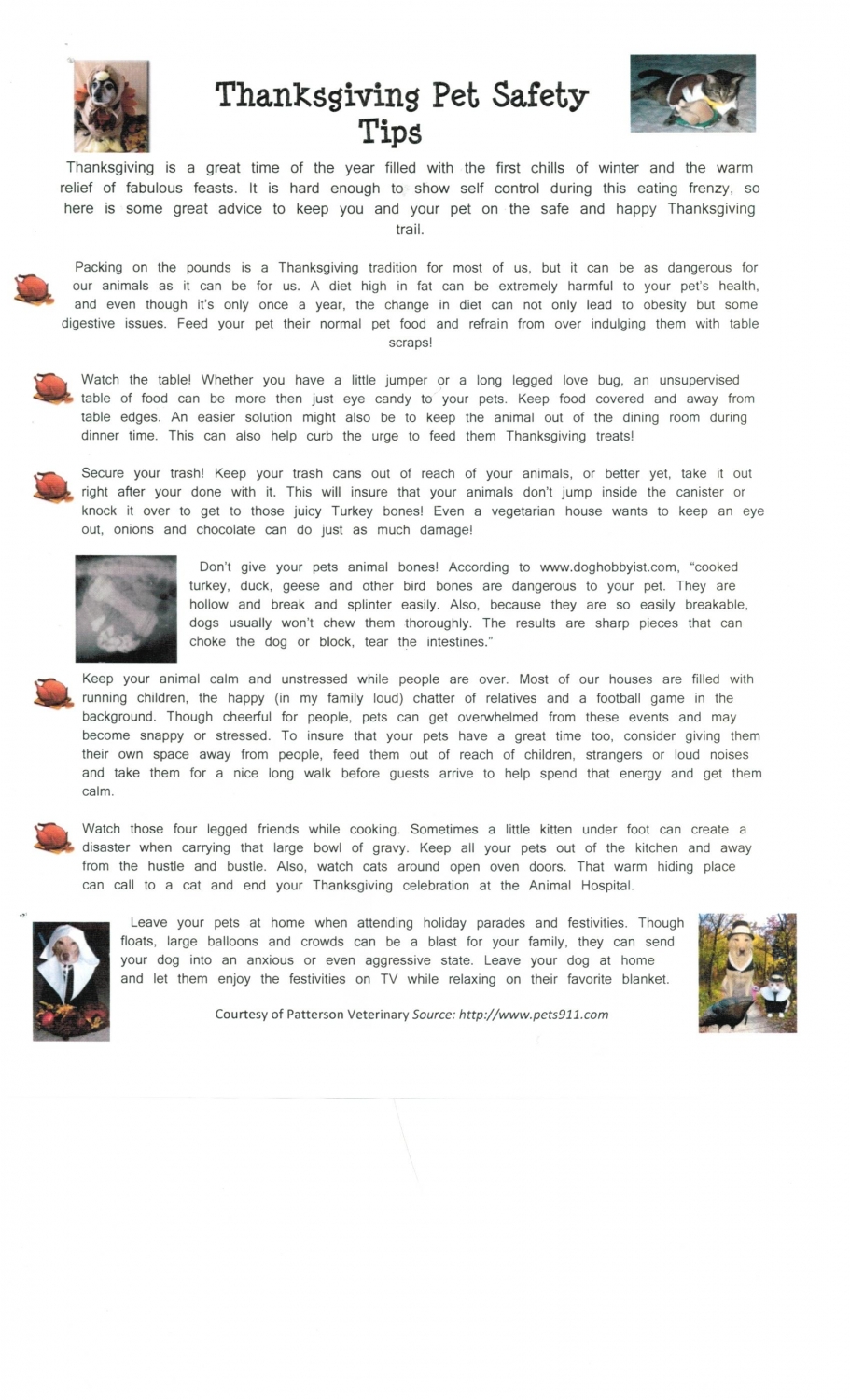 Pet Expo - Del Mar 2015
WHAT MAKES OUR HOSPITAL SPECIAL?
At Cheshire Cat Feline Health Center, our focus is on felines only. We feel that, by catering to cats, we are able to offer our clients and their feline companions the best veterinary care possible. We advocate LOW STRESS VET VISITS!
Cats are unique animals and they require specialized techniques, handling, and equipment. At Cheshire Cat Feline Health Center we are able to provide all of these and by maintaining a cat-only facility, lower your cat's stress level and increase comfort.
There have been some great advances in veterinary knowledge about cats in recent years and, by concentrating only on cats, our hospital is able to keep up with this explosion of knowledge and to offer your cat the most up-to-date care possible.

We look forward to meeting you and your feline family soon!
"Like" us on Facebook!
See our reviews on Yelp! Please be sure to scroll all the way to the bottom of the Yelp! review page and click on FILTERED to read ALL reviews.